Comprehensive business service
Specializations
The Law Firm aims to provide comprehensive advice in all aspects of its clients' activities.

NEW TECHNOLOGIES
Legal advisory for Software House.
Cryptocurrencies, blockchain and advisory in the field of ICO
Preparation of documentation and procedures for doing business on the Internet.
Implementation agreements
Registration of trademarks
Intellectual property protection

COMPANY'S LAW
Establishment, transformation and corporate services of companies
Securing business risks
Optimization of business structures according to the client's needs
Mergers and acquisitions
Due Diligence
Compliance

CONTRACTS
Preparation of contract's drafts
Securing and enforcing the contract's performance
Giving opinions about contracts – assessment of legal and business consequences of the analysed solutions.
Legal assistance in the negotiations and contracts conclusion process
Identification and hedging of key legal and business risks.

BUILDING PROCESS
Contracts conclusion and negotiation.
Legal advice in public tenders.
Legal support for the design and implementation phase.
Obtaining administrative permits.
Assistance in receipts, compliant procedures, warranty and guarantee claims
Negotiation, imposing, mitigation of contractual penalties.
TRIAL
Client's claims enforcement, securing and execution.
Mitigation of contractual penalties.
Representation before commercial, civil and labour courts.
Enforcement of intellectual property, trademarks breaching and personal effects.
Representation before administrative courts.
VINDICATION
Analysis and preparation of procedures of effective securing and claim enforcement.
Receivables monitoring.
Negotiations with debtors and creditors.
Preparation, securing and negotiation of settlements.
Claim enforcement in court.
Conducting enforcement procedures before a bailiff.

E-COMMERCE
Regulations and General Terms of Service preparations.
Audit of service functioning in terms of compliance with the applicable regulations.
Internal procedures for dealing with clients preparation.
Consumer law and unfair competition advisory.
RODO/GDPR
Company's compliance with personal data protection requirements audit.
Procedures and internal documentation preparation.
Support for the implementation of existing requirements.
Training courses.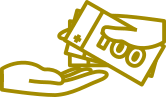 COMPENSATIONS
Claims enforcement from the perpetrator or insurer, at pre-trial stage and during trial claims arising from:
traffic accidents,
malfunctions,
freight damage,
compensation for personal injury,
damage caused by contract's non-performance.

AML / CTF
Compliance with anti-money laundering and terrorist financing requirements audit.
Preparation of procedures and internal documentation.
Support of the implementation of existing requirements.
Training courses.

INTERNATIONS LAW
Establishment and organisation of offshore activities including Switzerland, the Uniter States, Estonia, Cyprus, the Republic of Marshall Islands, Malta, the British Virgin Islands.
Legal assistance in entering foreign markets (including obtaining foreign licences).
Due Diligence requirements for legal activities abroad
Assistance in cooperation with foreign entities – contractors, administrative authorities, law firms.

POLYSOLOCATES / LOANS IN SWISS FRANCS
Representation in disputes with banks and financial institutions at trials and pre-trial stage.
Claims enforcement from polysolocates.
Claims enforcement from Swiss Franc's loans.

CRIMINAL LAW
economic crime
document crimes
traffic accidents
clocked cars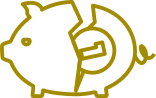 BUNCRUPCY LAW
Preparation and representation in bankruptcy restructuring proceedings
Consumer bankruptcy
Claims enforcement in bankruptcy and restructuring proceedings
Proceedings pursuant to article 299 k.s.h. (Commercial Companies Code)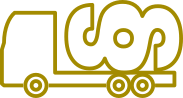 TRANSPORT AND FREIGHT LAW
Freighter service
Carrier service
About Us
For over 8 years the Law Firm has been providing comprehensive legal and business advisory services to corporate entities and individual clients operating in particular in the IT, construction, finance, trade sectors.
The scope of services includes ongoing, comprehensive legal service for businesses, including analysis and negotiation of contracts, preparation of legal documentation and internal procedures ensuring compliance with applicable law, conducting court proceedings, representation before government offices and authorities; as well as identification and optimization of risks via creating corporate structures, including cross-border and offshore ones.
The services provided vary depending on the client's business profile and its needs. For more complex projects, the Law Firm also acts as a coordinator of tax advisors and compliance specialists.
The Law Firm aims to provide comprehensive advice in all aspects of its clients' activities.
We are concrete, communicate in a clear way, respect your time and think in your interest.
We provide our services in Polish and English.
Our team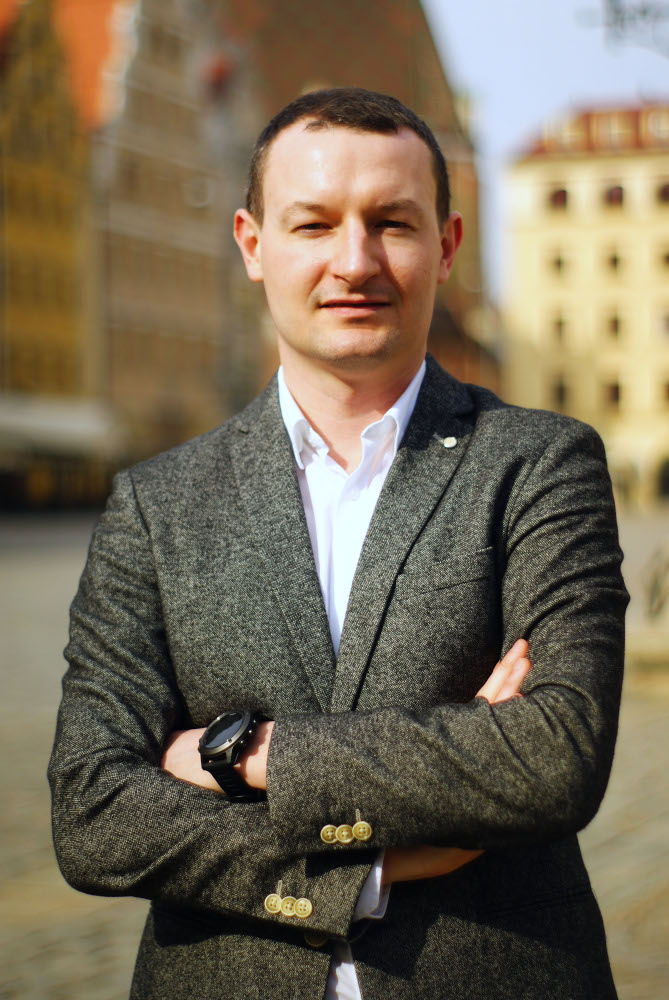 Wojciech Stańczyk
Laweyr
A graduate of Law at the University of Wrocław, a scholar of the Erasmus programme at Lapyn Yliopisto in Rovaniemi, where he expanded his knowledge inter alia in legal informatics.
He completed his attorney's training at the Wrocław Bar Association. He has completed the Risk Management course; Anti Money Laundering Course for VFA Issuers & Service Providers, issued by the Malta Institute of Management and completed international CAMS training in AML/CFT.
He is a specialist in business and corporate law with extensive procedural and business experience. He is qualified to occupy functions in supervisory boards of companies with State Treasury participation.
He provides services to entities from the IT industry with particular emphasis on new technologies and cryptocurrencies. He has a well-established experience in advising construction entrepreneurs. He deals with issues in the broadly understood civil law, economic law, commercial companies law and real estate law.
He represents injured parties and conducts defences in criminal cases.
He is fluent in legal English.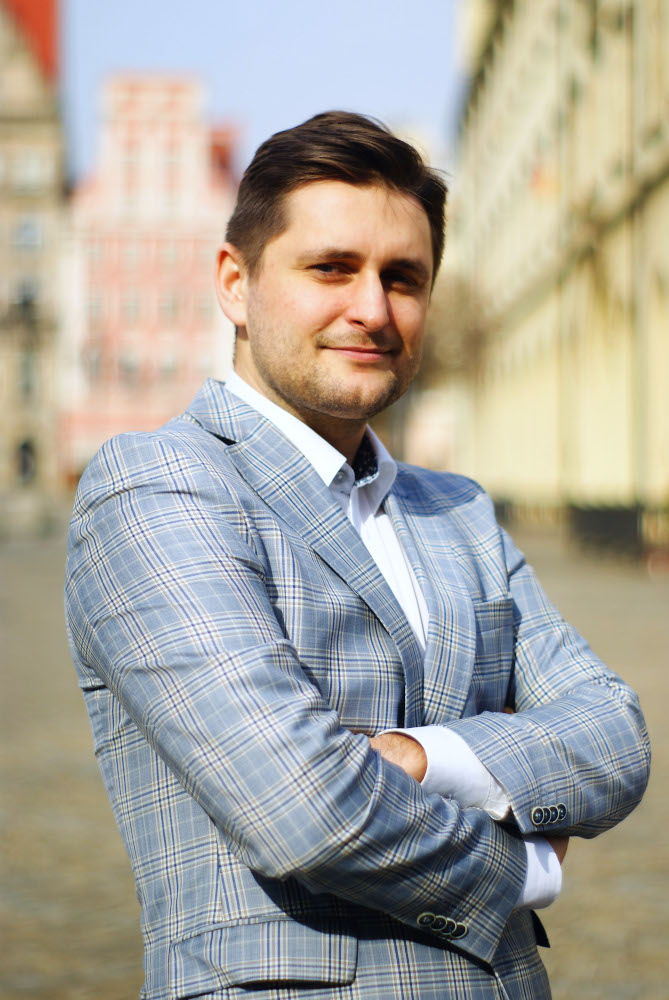 Dawid Wasilewski
Attorney-at-law
A graduate of law studies at the University of Wrocław, completed in 2010.
Passed attorney-at-law bar exam in 2014 with highest score in his class.
Specializes in corporate / commercial law with extensive business advisory and litigation experience. Supplemented his range of skills with risk management courses and has held the position of Risk Manager and Head of Legal Department in licenced international cryptocurrency exchange. 
On March 13th, 2020 was certified by the international organization ACAMS as a Certified Anti Money Loundering Specialist.
Fluent in legal English.
Michał Zasada

Attorney-at-law trainee since 2019.
Hanna Bohr

Attorney-at-law trainee since 2020.
Our Clients
In our previous activities, we had the opportunity to cooperate with many companies.